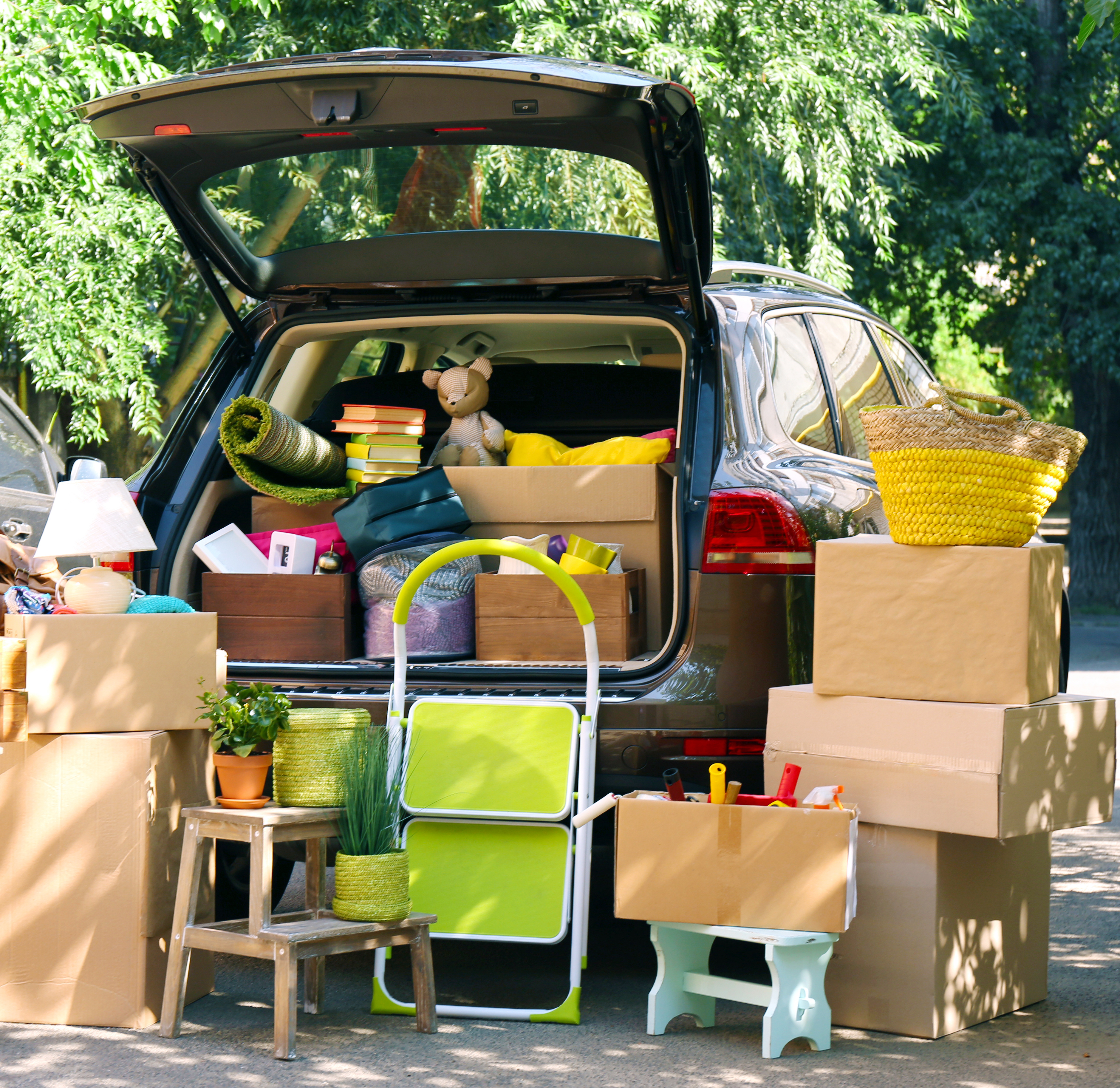 Prior to Move-in
Employee & Family Housing will schedule an appointment with all future residents to ensure the following for your move-in:
License Agreement and move-in papework is signed. Please be sure to bring your government issued ID. 
Review policies and practices with a Licensing Specialist. Proof of renters insurance is required at this time.
Issue your keys.
Please Note:
The move-in process could take as long as an hour, please ensure that you plan accordingly.
All family members 18 years of age or older that will be residing with you will need to appear in person during the move-in process.
Once Your Keys are Issued
A Licensing Specialist will walk you to your apartment and work with you to complete the Apartment Condition Form.
Renter's Insurance
The Primary Licensee is required to carry personal renter's insurance on their apartment for protection due to fire, flood, theft, personal injury or casualty. The University does not assume responsibility for the loss, damage, or destruction of any personal property kept in the licensed space or on University property.