Welcome to Employee & Family Housing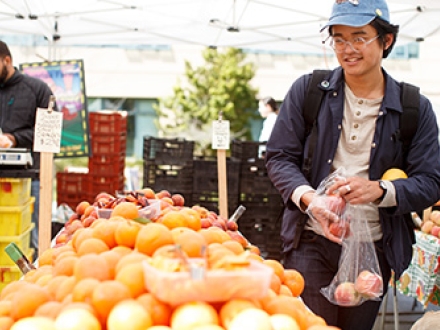 Why Live On Campus?
Living on campus not only eliminates your commute, but it also brings you closer to campus resources as well as a variety of shops, restaurants, public transportation, and recreation.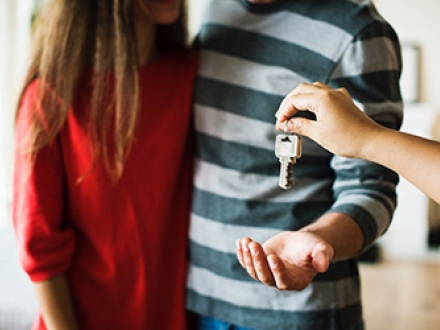 Am I Eligible?
Employee & Family Housing is available to current staff, faculty and students with families. Eligibility requirements apply.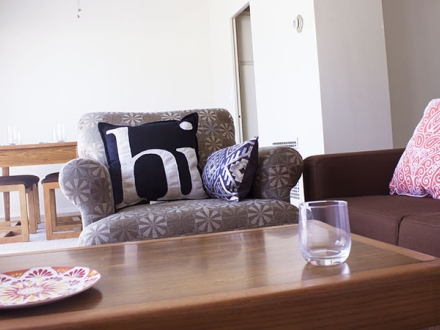 Where Can I Live?
University Park is the best of both worlds - living in one of the most exciting cities without the hassle of a busy downtown.
Interim Accessibility Statement
The documents on this website/webpage might not be fully accessible to persons with disabilities. We are working to fix these accessibility barriers by December 2022. If you experience difficulty in accessing this content, please contact employee_housing@sfsu.edu and we will provide you with accessible alternatives.