Welcome to Employee & Family Housing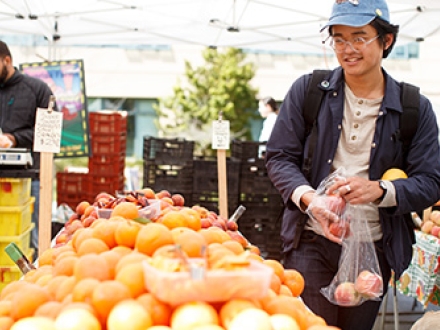 Why Live On Campus?
Living on campus not only eliminates your commute, but it also brings you closer to campus resources as well as a variety of shops, restaurants, public transportation, and recreation.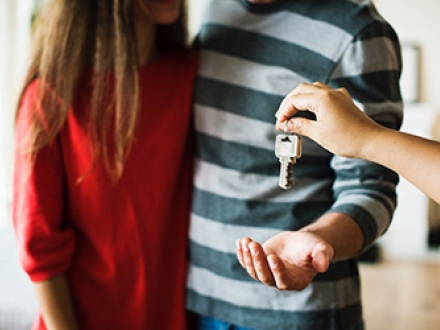 Am I Eligible?
Employee & Family Housing is available to current staff, faculty and students with families. Eligibility requirements apply.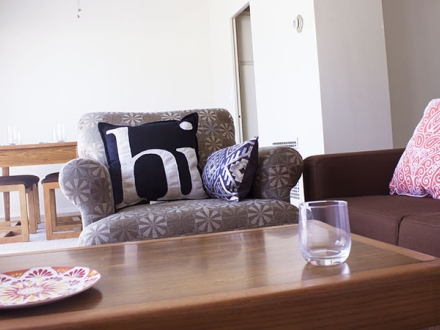 Where Can I Live?
University Park is the best of both worlds - living in one of the most exciting cities without the hassle of a busy downtown.