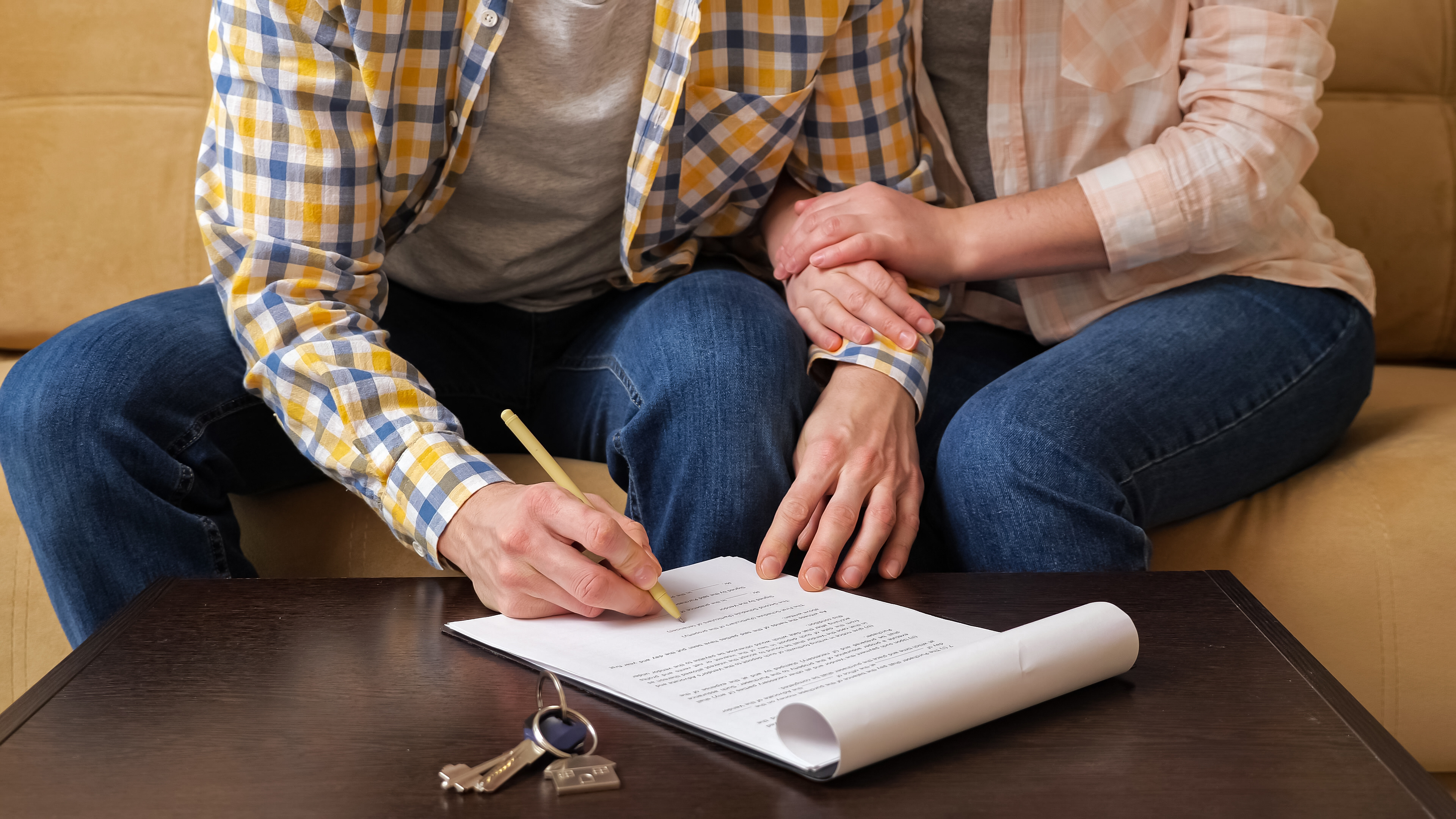 FAQs
The University is a State institution providing housing for its affiliates and are not subject to the City of San Francisco rent control ordinance. Therefore, rent and renewal increases are set by the University on an annual basis.
 The license term shall commence from the agreed date of move-in and shall continue for one (1) year. 
Your monthly licensing fee is due on the 1st day of every month. Payments received after the 5th of the month will result in a late fee. 
For further details refer to the first page of your License Agreement or go to the 'Payments' page to learn about payment options.
License Agreement renewals will be mailed out to the Primary Licensee a minimum of 30 days prior to termination date.
Eligibility for Renewal:
Anyone who is no longer affiliated with San Francisco State University will not be eligible for renewal.

Students must be enrolled in at least 15 units at San Francisco State University.

Active faculty/staff will receive a renewal for one (1) year.
If you do not wish to renew your License Agreement, a 'Notice of Intent to Vacate' will need to be provided by the Primary Licensee to the Employee & Family Housing Office at least 30 days prior to termination date of License Agreement. 
An attempt to terminate your Licensee Agreement before the end of term would be considered a breach of contract. An early termination fee of up to two (2) months of your licensing fee may be assessed.
The purpose of the security deposit is to cover:
Damages

Excessive wear and tear

Any unpaid licensing fees

Any fees due to the University

Any unmet conditions of the License Agreement
Upon termination of your License Agreement, the Security Deposit shall be applied to any damages, delinquent licensing fees, or any fees due to the University. Any remaining balance will only be refunded to the Primary Licensee after all move out requirements have been fulfilled.
One (1) pet is allowed for faculty and staff only. Allowance for more than one pet must be approved by the Employee & Family Housing Office.

A pet deposit is required along with a monthly pet fee.
The Primary Licensee is required to carry personal renter's insurance on their apartment for protection due to fire, flood, theft, personal injury or casualty. The University does not assume responsibility for the loss, damage, or destruction of any personal property kept in the licensed space or on University property. Proof of renter's insurance is required at the time of signing your license agreement or renewal. 
The following utilities are included in your fees:
University Park North - electricity, garbage & water
University Park South - garbage and water only
No. Subletting is not allowed. Any attempt to sublet will be considered a breach of contract and is grounds for eviction.