Welcome to Employee & Family Housing. We are delighted you are interested in living in the San Francisco State Residential Community while attending or working at the University. We have several different housing options available to students of all ages, faculty and staff.
We welcome you to the community and hope you will embrace the new experiences, people, ideas, and challenges, as you begin to make friends and feel at home.
Please Note: This is not a rent controlled community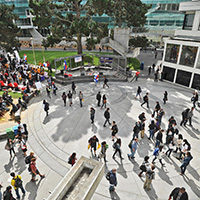 Location, Location, Location! Living on campus not only eliminates your commute, but it also brings you closer to campus resources such as the bookstore, library, farmer's market and more.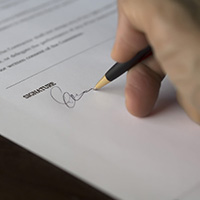 Current staff, faculty and students with families may be eligible for University housing. Click the applicable link below to learn more about eligibility requirements and how to apply for housing.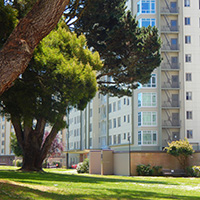 University Park is the best of both worlds - living in one of the most exciting cities without the hassle of a busy downtown. Plus, apartments are steps away from campus.

RESOURCES
Students with Families:
Staff/Faculty: